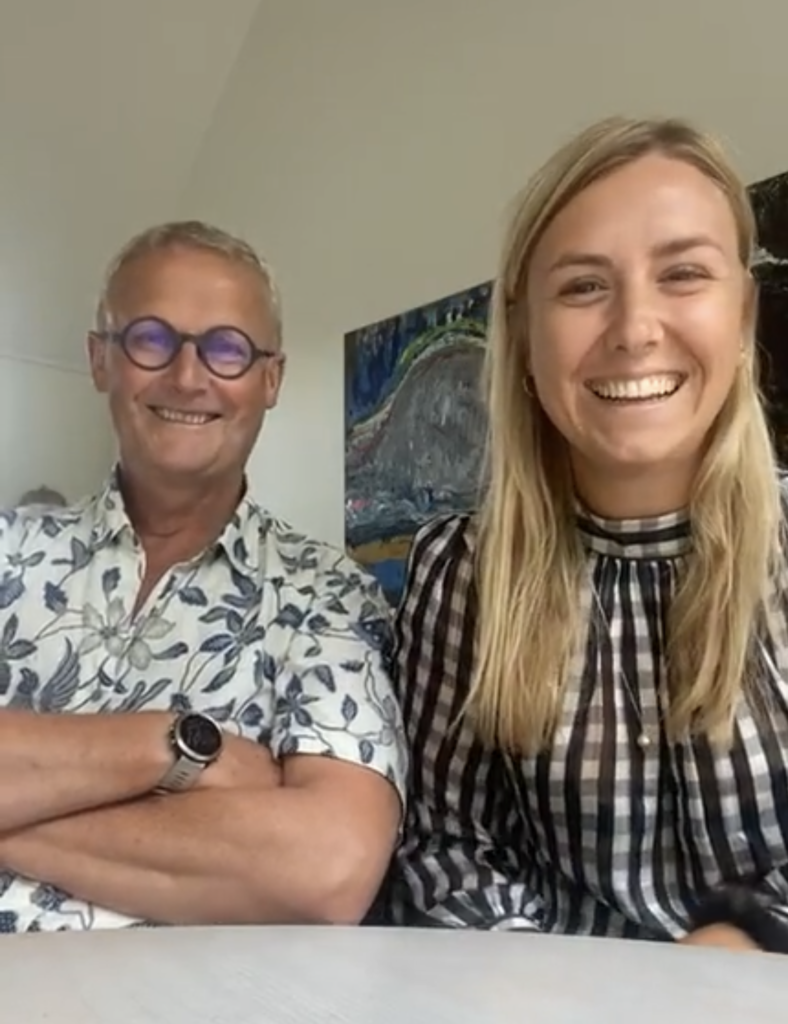 What is it like being donor-conceived? How do you cope with it in the family? What is important to know?
My dad and I made a live video with the purpose of talking about my conception and his experience with infertility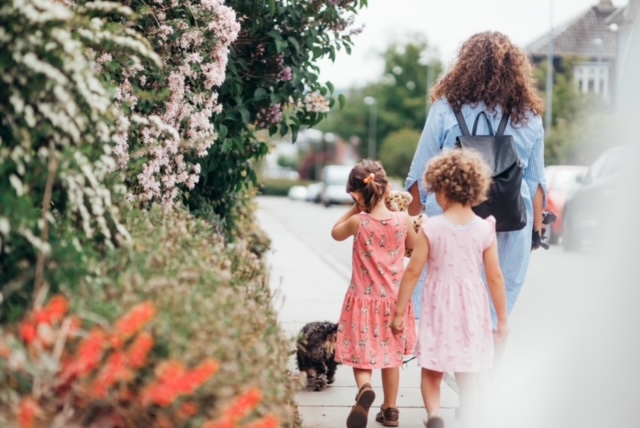 Read about Tanja's choice to become a single mother by choice after she at the age of 30 had not yet met Mr. Perfect and felt like she was missing an anchor. She also gives 4 pieces of advice on how to choose a sperm donor.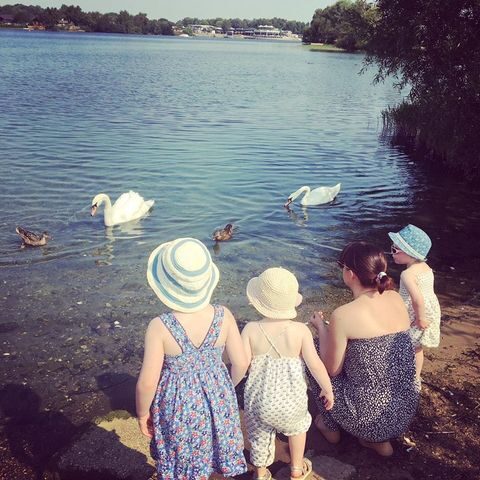 A personal story about their experiences with fertility treatment and how boundaries are pushed and the emotions take over. Read how Becky and Matt's 5 years in IVF treatment resulted in egg donation and 3 lovely girls.