Welcome to my website
My name is Emma Groenbaek and I am conceived with donor sperm. I was born in Denmark in 1996 after my parents had gone through 6 years of fertility treatment. My two younger sisters are twins and were conceived with the use of ICSI without a donor. I have always known about the help my parents received to have me and want to communicate the importance of early disclosure.
I also wrote a book: Donor child – a child of love.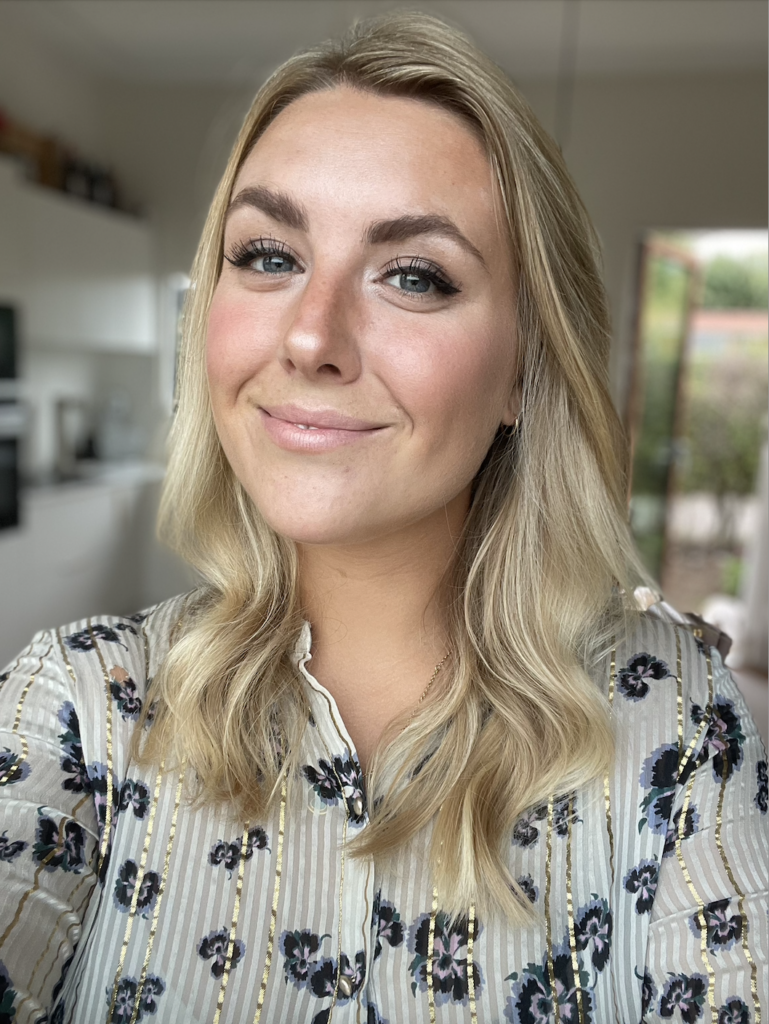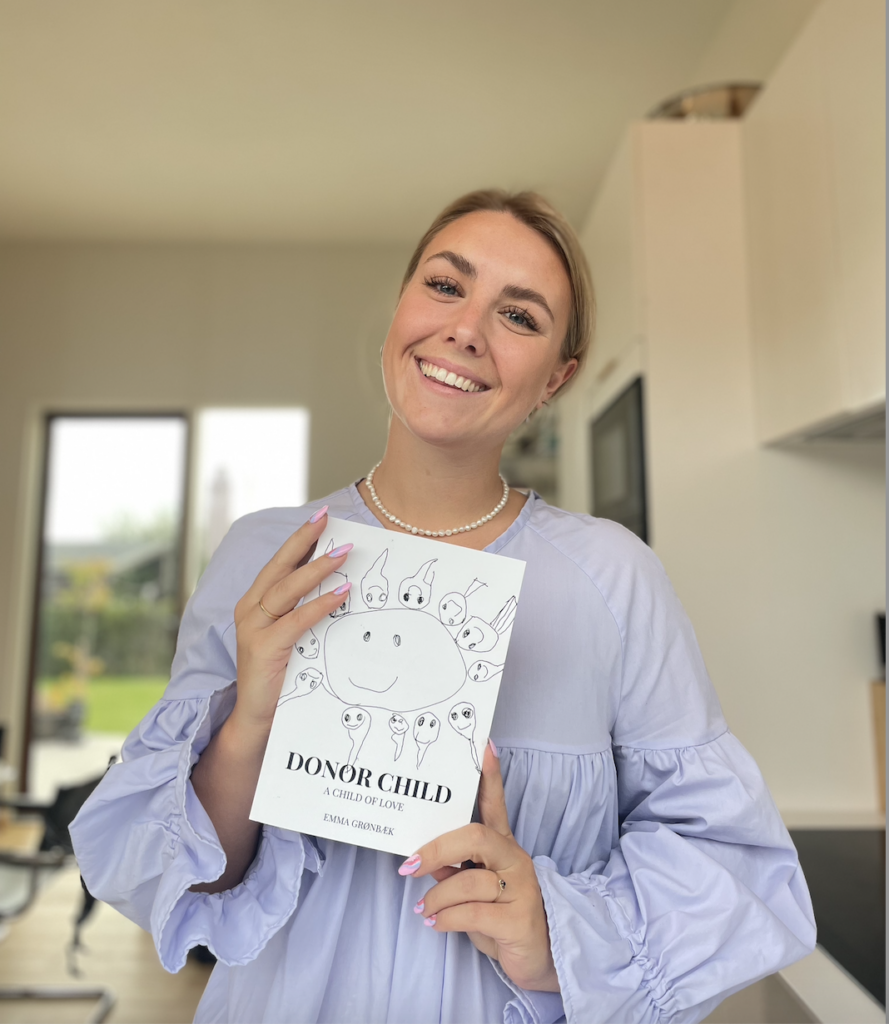 Donor child - a child of love
This book contains the story of me and my families life and how we have dealt with my donor conception. I have trained as a nurse and it was during my studies it dawned on me that our experiences might benefit others; therefore this website, my Instagram @donorchild and this book.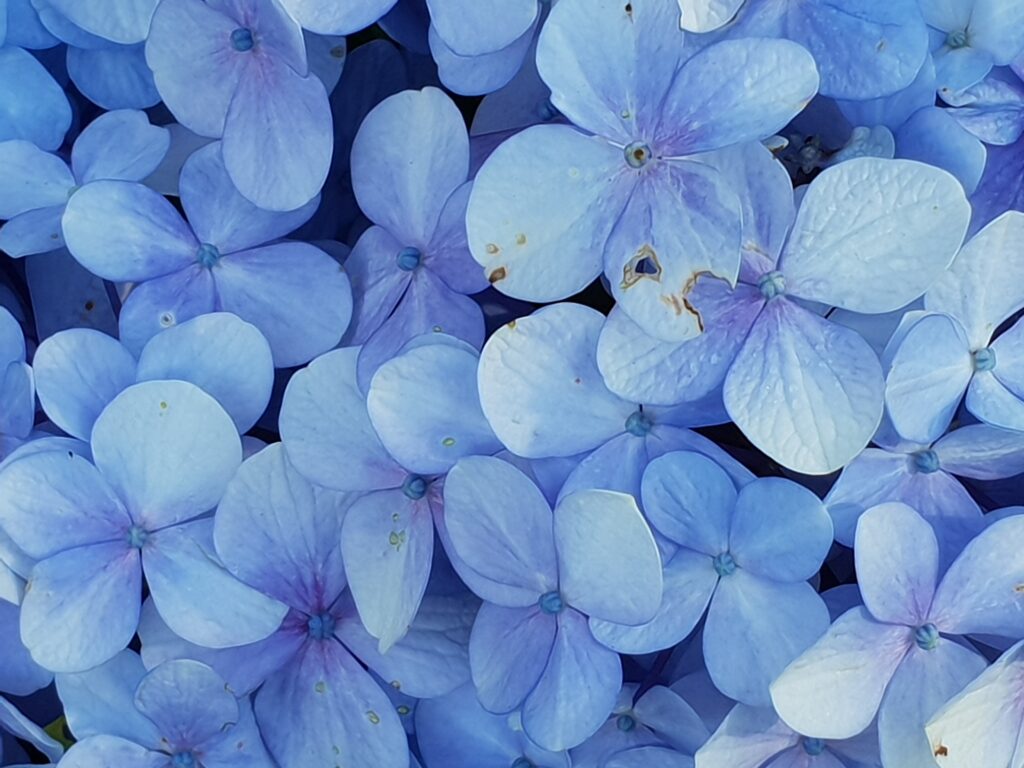 In a groundbreaking 20-year study, researchers have discovered that children conceived through third-party donation, such as gamete donation, enjoy well-adjusted family relationships. Despite the absence of a biological link between children and their parents, mother-child relationships remain unaffected, and psychological adjustment in young adulthood is not compromised. This study provides valuable insights into the long-term effects of various assisted reproductive technologies (ART) on parenting and child development. It emphasizes the significance of disclosing biological origins to children at an early age to foster healthy family relationships.
Read more