Welcome to my website
My name is Emma Groenbaek and I am conceived with donor sperm. I was born in Denmark in 1996 after my parents had gone through 6 years of fertility treatment. My two younger sisters are twins and were conceived with the use of ICSI without a donor. I have always known about the help my parents received to have me and want to communicate the importance of early disclosure.
I also wrote a book: Donor child – a child of love.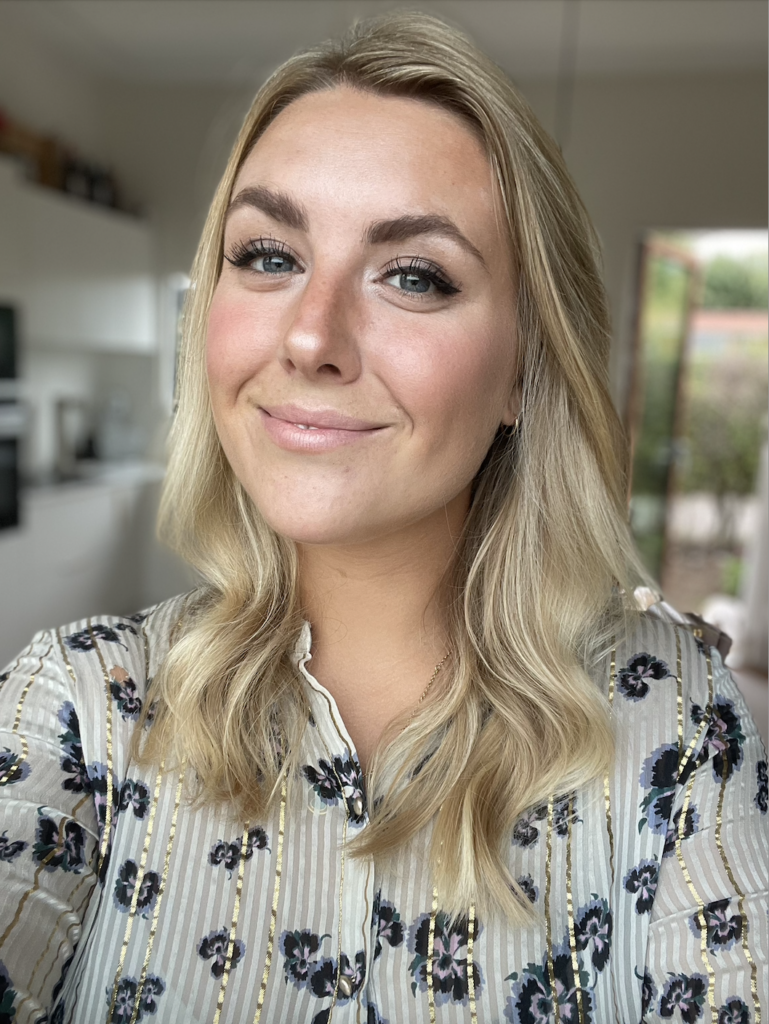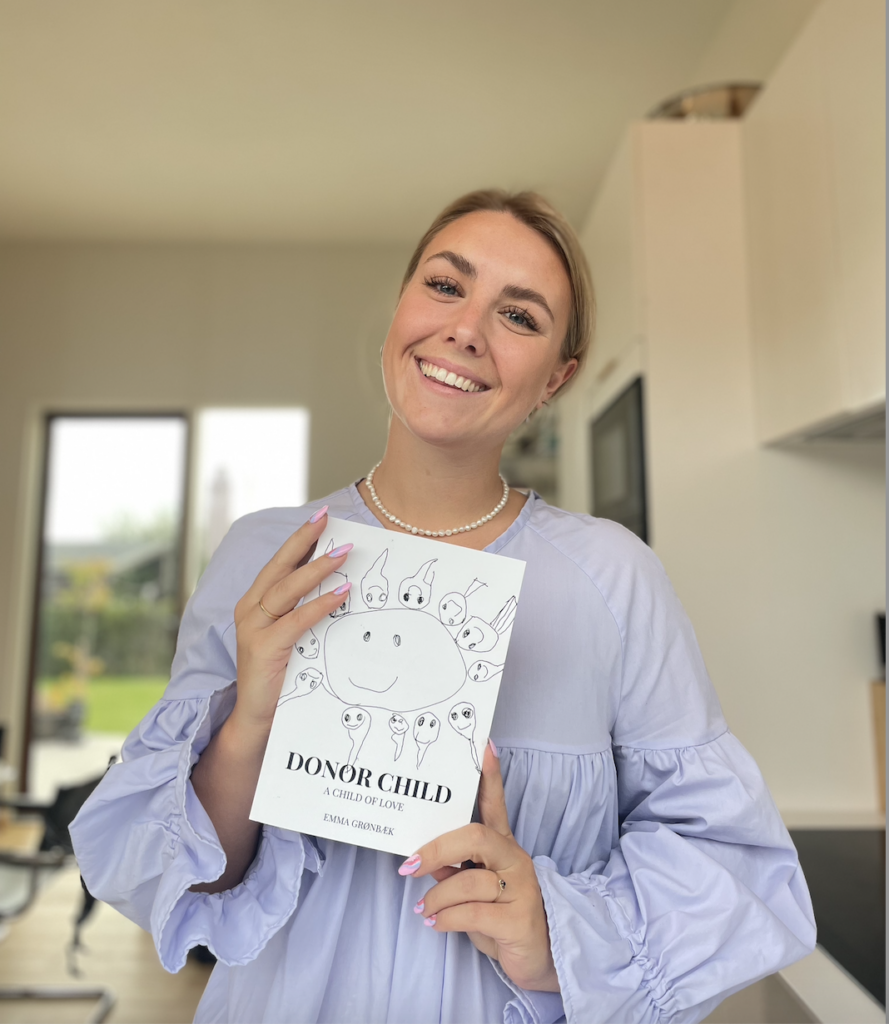 Donor child - a child of love
This book contains the story of me and my families life and how we have dealt with my donor conception. I have trained as a nurse and it was during my studies it dawned on me that our experiences might benefit others; therefore this website, my Instagram @donorchild and this book.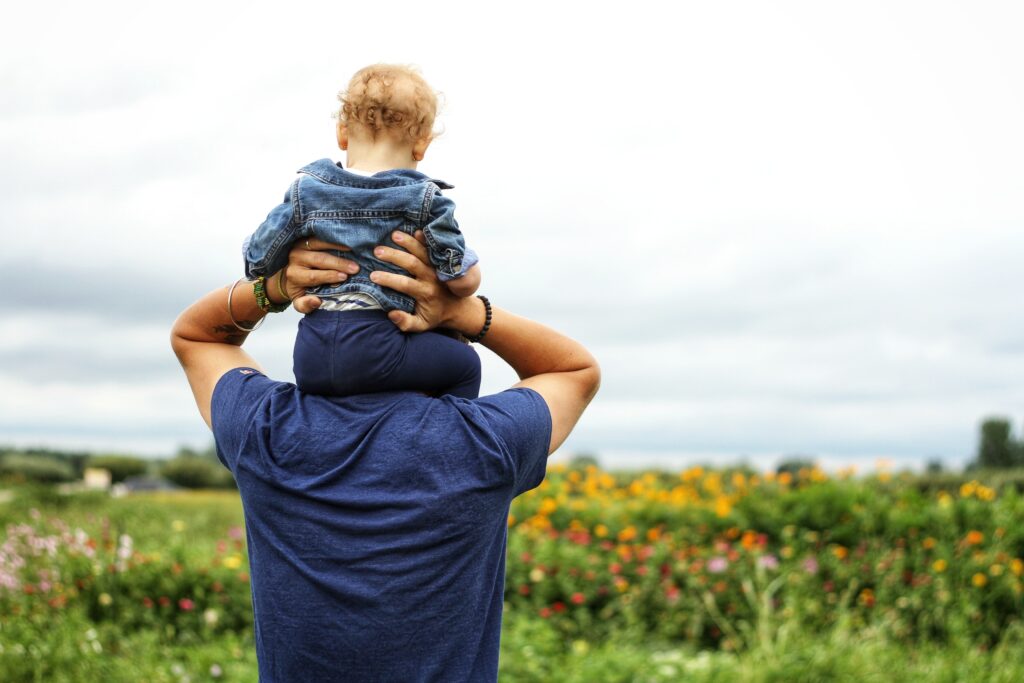 I understand that infertility is a sensitive issue that many couples and individuals face. That's why I've created this comprehensive guide to walk you through the different kinds of fertility treatments available. My aim is to give you a clear understanding of options like IVF, IUI, and surrogacy, among others, to help you make an informed decision for your family planning needs.
Read more