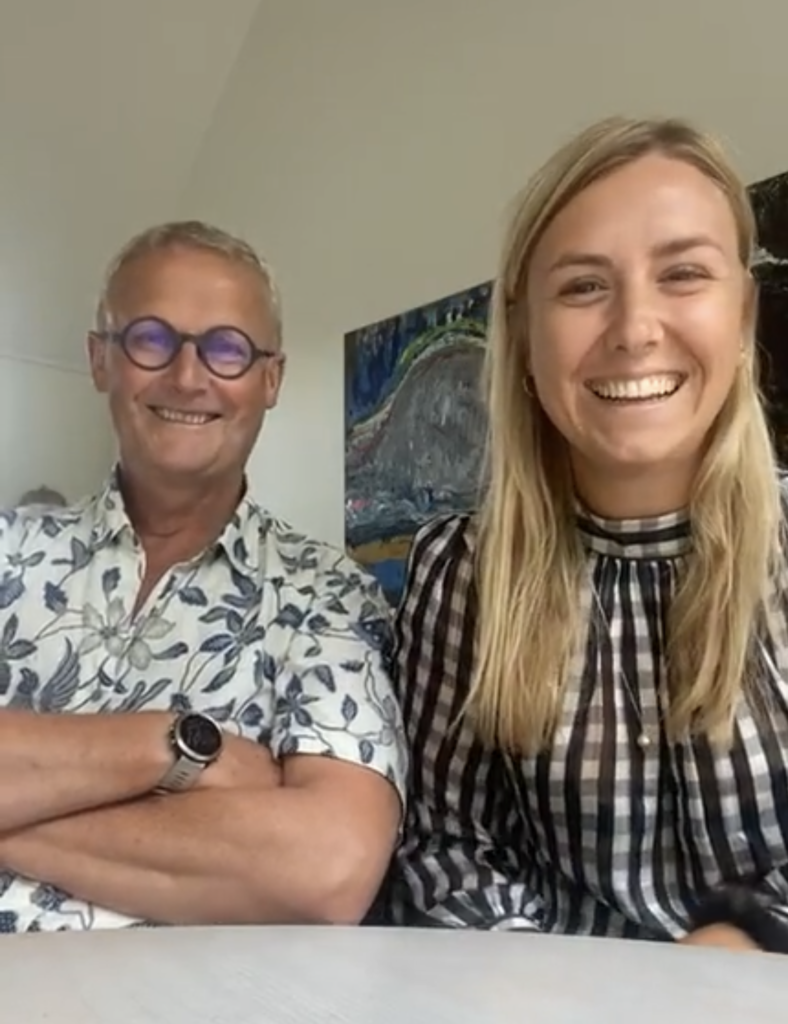 What is it like being donor-conceived? How do you cope with it in the family? What is important to know?
My dad and I made a live video with the purpose of talking about my conception and his experience with infertility
Just launched a brand new IG profile. I hope that you guys will take a look and maybe even follow. I plan on having some more content on the IG compared to my blog.